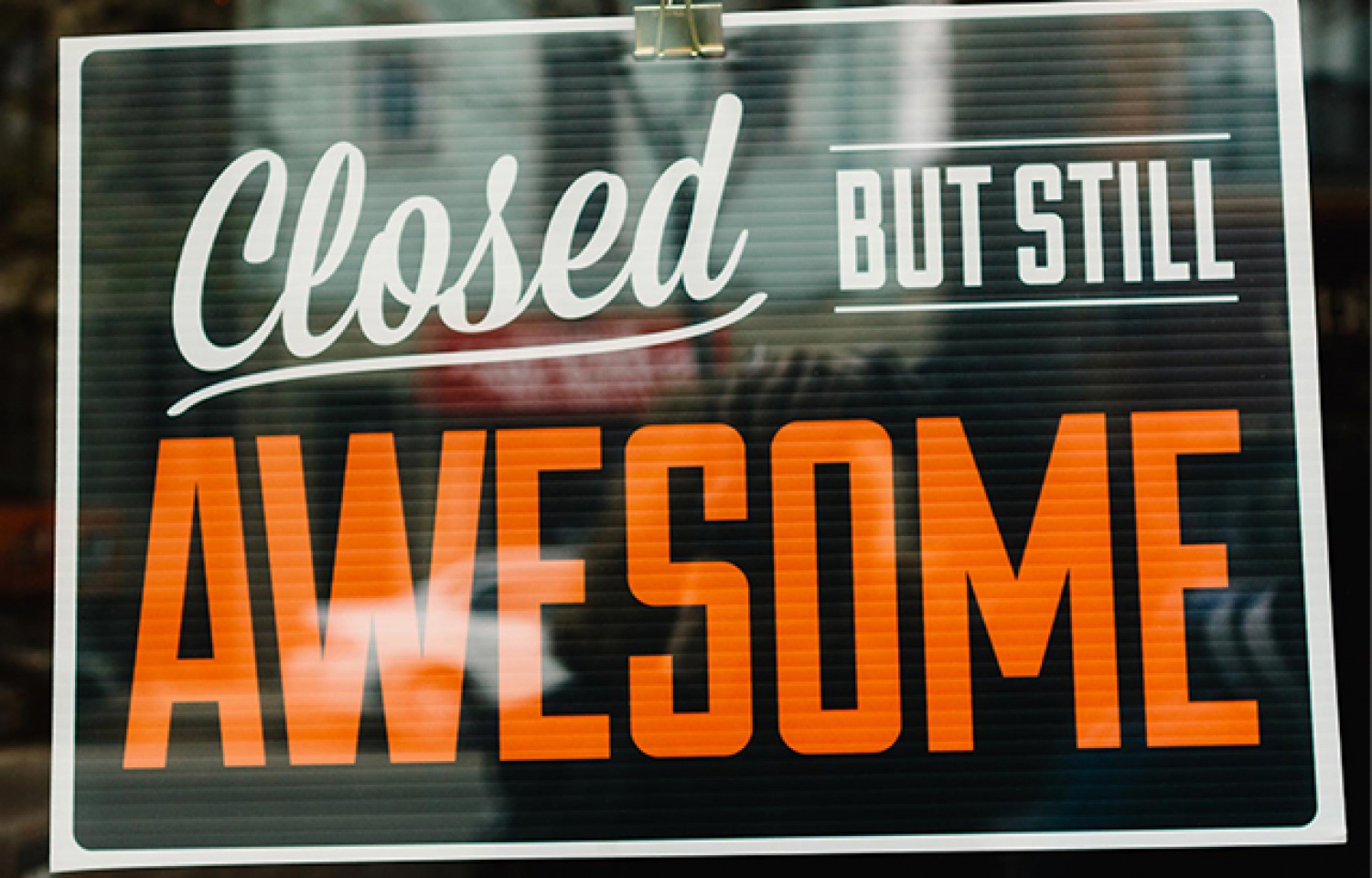 You can say these are challenging times, or you could say the future is uncertain, or you can say were all in this together, but lets call it what it is, WIERD! The SFCCC is like our member businesses and companies around the world, struggling to make sense of the stormy seas we find ourselves in. It's not easy. So we have begun to build a new selection of services that better fill the current need for creative ways to both survive and thrive through the days of Covid.
First on our list is a new Podcast. Small Business Weekly will be an interview show focused on bringing attention and ideas to our membership that will launch you into a better and more prosperous future. At least that's our goal! Episodes are being posted now so look here for updates and watch our social media.
Second on our list is a consolidation of local businesses. No one is going to fight for your business survival better than your peers. We all have had challenges in the past but this is the big one. Lets keep in touch, Zoom together, and swap stories. Our small city has left us to fend for ourselves and that is precisely what we intend to do. The SFCCC is joining forces with the San Fernando Mall Association to form a powerhouse alliance of small and medium companies all focused on turning San Fernando into a Ecnomic Hub of the northeast valley.
Speak Up! That's our new motto. We can't expect to be helped unless we let people know what we need. Our members can be seen in interviews with the Daily news, Telemundo, on Zoom calls with Los Angeles County and with state Senators, our government Affairs committee members are working with the United Chambers to find the best programs services and advice to build our business climate. Our leadership has been meeting regularly with San Fernando City management to improve our trash collection, our safety, and our services to make this an inviting space to visit. Watch our Social Media and your email for updates promoting our efforts to help you. But YOU is a big part of this. We need YOU to contact us, let us know YOUR issues, what can help YOU, and how YOU can help us achieve these things. Being in this together means we all shoulder a portion of the burden.
The Chamber is here to help, so don't hesitate to contact us. Your success is our success.