About the Chamber
The San Fernando City Chamber of Commerce is here to provide contacts, ideas, opportunities, and advocacy for the business community of San Fernando. This vibrant and authentic community provides a wide array of opportunities for companies of any size. Join today and see how San Fernando can help You!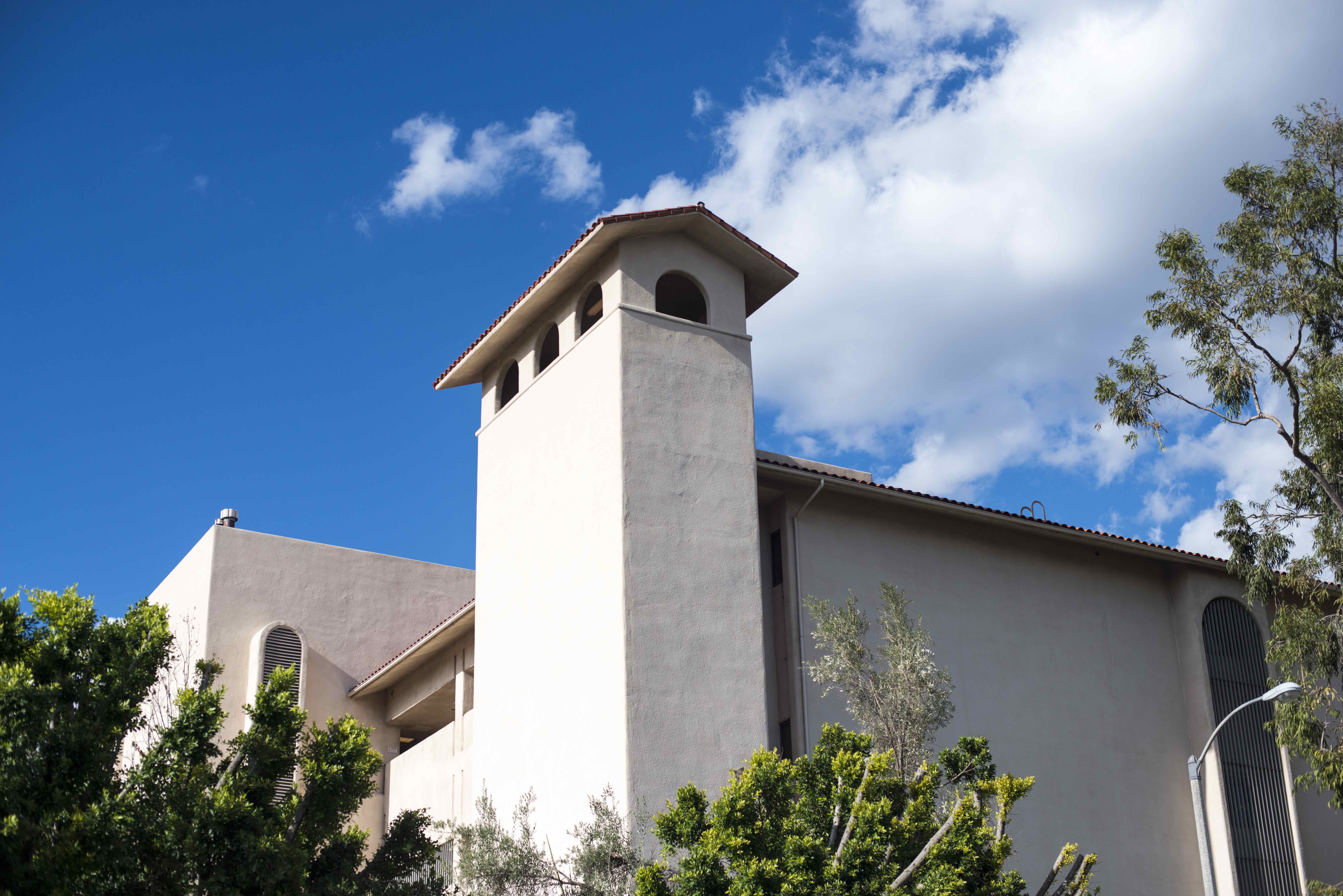 Business services
Advocating for better relations between local government and business, helping with financing, permitting, locations, advertising and much more. The SFCCC can help your business make the most of this fantastic local market.
Upcoming Events
The Chamber holds regular events here in town that give business, residents, and government mix and trade opportunities. Mixers are regularly held at different business locations throughout San Fernando. We also have a series of education and training. Join our mailing list to get notice of our events as they come up.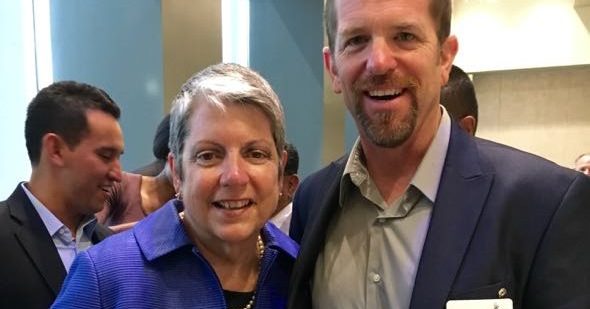 Networking
As a member you are exposed to more than just our roster of local businesses. Through our partnerships with local and state government, business organizations like United Chambers and Team Referral, and our affiliations with local Charities, we can help direct your business to the most effective relationship marketing opportunities available.